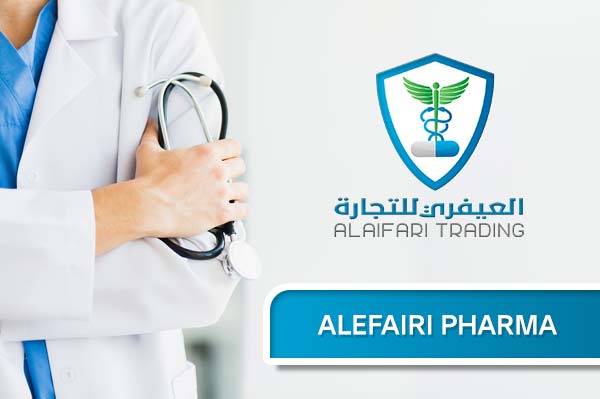 Our Company established on February 2017 For pharmaceuticals, cosmetics, medical and nutritional supplements with Registration No. (13421) for the purpose of excellence by providing medical care for internationally trusted products to the local market. Based on the approach of excellence, the company has started to move in the right direction to establish and create cooperation and fruitful partnerships with foreign companies through the marketing and strategic plans based on professionalism and specialization. This strategy is chronological plans to suit the new partnerships, which made us gain the trust of Foreign and international companies as exclusive agencies and distributors in Yemen.
We are the exclusive agent in Yemen for Alps Communication Pvt. Ltd.




Alps is the largest contract manufacturing pharmaceutical company in India, It is manufacture B lactam antibiotics tablets & dry syrups.
Contribute to the improvement of market requirements while recognizing the continuous changes in the market & our commitment to apply & provide distinctive products & basic to improve the service of our customers & thus increase our market share.

Make a specific business plan for our company which will be the guidance for the work of all managers and employees to achieve the perfect performance to reach the standard results to build a bridge of trust between our customers and us.

Launch new products in the range of supply structures located in the markets in the context of time strategy and work in fixed timetables with the benefit of the past.

Qualify employees in accordance with the system and policy of major international pharmaceutical companies to improve the quality of work and access to excellence in customer service.

Continue development of our staff team and hire qualified people in order to improve and excel.

Provide standard service to customers to reach a strong and solid customer base and expand within the plans and market research and knowledge of the status of competition which is constantly updated.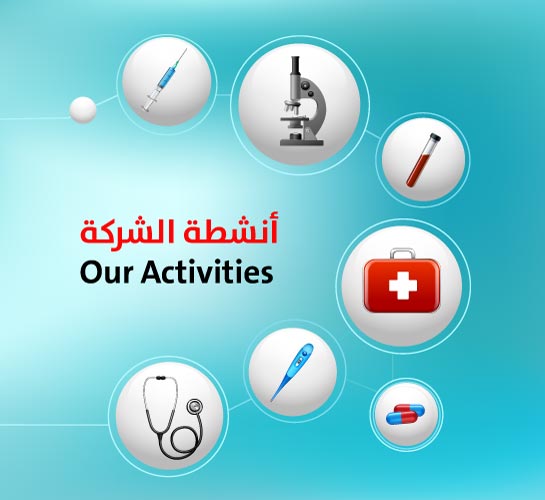 The company has been working for a long time in the field of pharmaceutical trade as a wholesale and retail in a number of governorates of the Republic of Yemen.

We are currently looking forwards to importing from several foreign companies that manufacture pharmaceutical products in order to distribute them in various governorates of the Republic.

The company intends to increase the volume of imports to cover all agencies whose number of products is more than one product in different stages according to priority and covering the market of Yemen as a whole within a maximum period of three years 2018-2019-2020.

The company is currently establishing a section for tenders for the supplies of private and government hospitals, charitable centers and organizations.